Regenerative Medicine and PRP Therapy in Willowbrook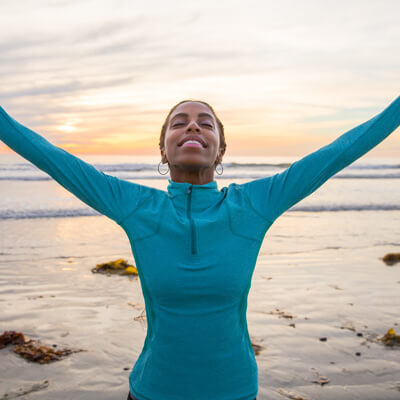 At DuPage Pain Management, Ltd., you can discover a broad range of options that are designed to help you live your best life. Our advanced solutions include regenerative medicine and PRP therapy, which you can read more about below.
Regenerative Medicine
In recent years, you've probably heard more and more about regenerative medicine. It's on the news, in magazines and talked about by people you know. Regenerative therapies are finally being made readily available to the public.
This breakthrough therapy and best-kept secret is revolutionizing the health care industry – for the better!
Conditions that Respond Well to Regenerative Medicine
If you're wondering whether your concern can be addressed by regenerative medicine, there are a broad range that our patients have had resolved:
ACL/MCL injury
Back pain
Bursitis
Carpal tunnel
Hip pain
Joint pain
Neck pain
Neuropathy
Osteoarthritis
Plantar Fasciitis
Rotator cuff
Tennis/Golfer's elbow
Request Your Initial Consultation Today
We understand that your needs are unique to you. The plan of action we recommend is customized to be the best fit for each patient. Contact us today to take the first step toward pain-free living with regenerative medicine and PRP therapy!
CONTACT US »

Regenerative Medicine Willowbrook, Darien, Hinsdale, Westmont IL | (630) 887-9400