Physical Therapy in Willowbrook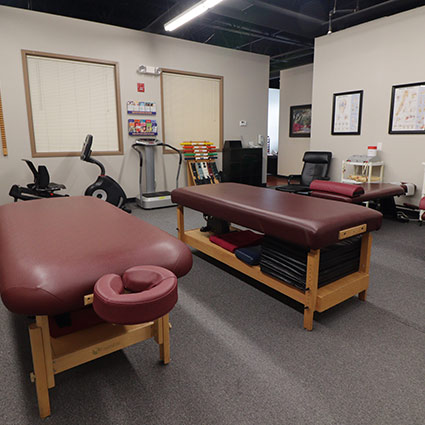 Do you feel helpless due to your limited physical movement? On top of that feeling, you may also be suffering from severe pain. Your condition doesn't have to be something that you accept as a part of your life permanently. Our team is qualified to assess and address your problem. We'll work to have you on the road to recovery quickly!
Your Custom Program
Recovery isn't always easy. At DuPage Pain Management, Ltd., we'll help you start on the most effective path to rehabilitate your condition or injury. Often, your program will include exercises to correct and strengthen the weakened parts of your body. Your customized plan is unique to you and unlike the next person's plan, even if they have a similar injury.
After our careful evaluation process, we can recommend the exercises that are best for you. You'll move toward getting back your full range of motion, your physical balance and alleviating your pain.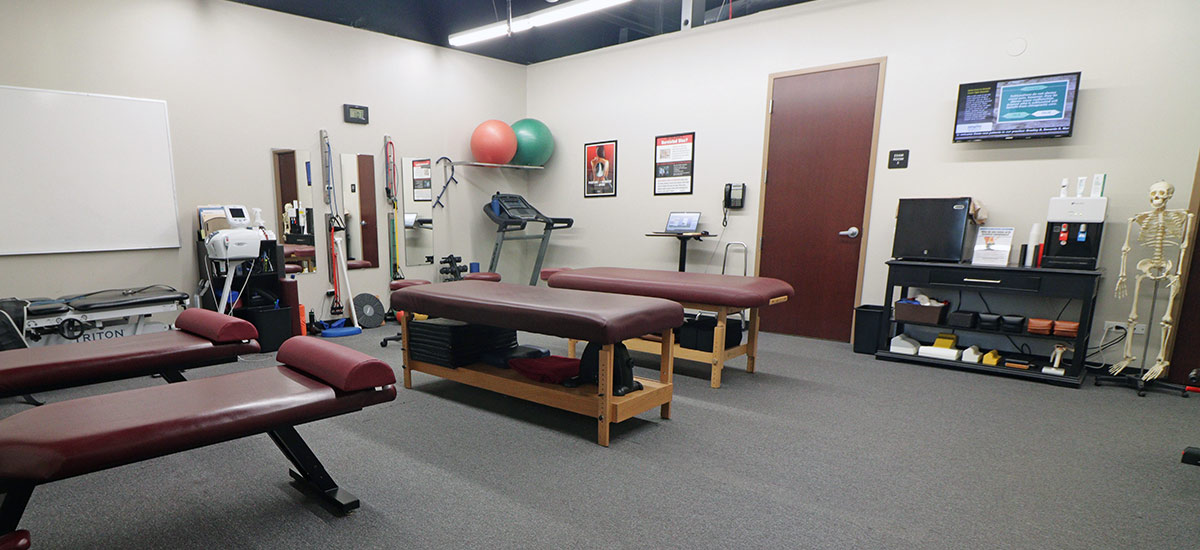 Working With Your Particular Injury
You may have had an injury occur from some form of trauma such as a slip and fall or car accident. Perhaps you've noticed that part of your body has lost strength or doesn't have the function that it used to. Our physical therapists will work with you in meeting your goal and stabilizing your body.
Your rehabilitation plan is designed just for you. You'll feel secure and comfortable in the knowledge that your body is gaining strength by the day. While time passes, you'll be one step closer to returning to your desired activities.
Request Your First Appointment Today
We'll partner with you on your health and wellness journey. Get back on your feet with our natural solutions including physical therapy Willowbrook. Contact us today to get started!
CONTACT US »

Physical Therapy Willowbrook, Darien, Hinsdale, Westmont IL | (630) 887-9400