Meet Rosen Gavino PT, DPT, CSCS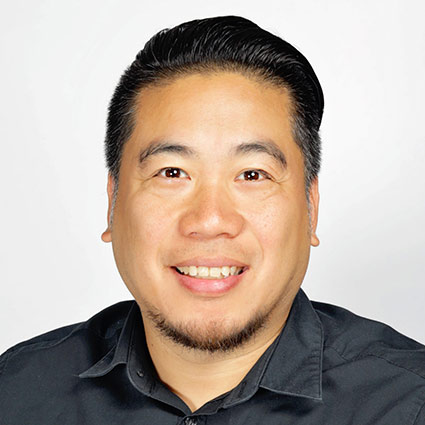 Dr. Gavino was raised locally and is happy to be serving people in his community at DuPage Pain Management, Ltd.. He attended Willowbrook High School in Villa Park, Illinois. While there, he was a two-year varsity baseball starter.
Education and Certifications
To begin his collegiate career, Dr. Gavino attended Valparaiso University, where he played Division 1 baseball and was also a student athletic trainer. He later transferred to the University of Illinois at Champaign-Urbana.
He has earned the following:
A Bachelor of Science in Kinesiology along with minors in Athletic Training and Pre-Physical Therapy (the University of Illinois at Champaign-Urbana)
Functional Capacity Evaluations (FCE) certification
Certified Strength and Conditioning Specialist (CSCS) certification
Doctor of Physical Therapy (Midwestern University)
While at Midwestern in Downers Grove, Illinois, Dr. Gavino was part of the inaugural class to earn his DPT in 2005. His CSCS has enabled him to provide care to local elite high school and college athletes. These athletes range from mixed martial arts students to football players.
Helping People Get Their Lives Back
Since earning his DPT, Dr. Gavino has practiced primarily in the outpatient orthopedic setting. He has also seen patients in their homes to help them transition to outpatient therapy. He provides highly-skilled, hands-on manual care and creates effective treatment plans that can help patients return to the things they love most in life.
Book an Appointment
Contact us today to schedule an appointment with our physical therapist Dr. Gavino!

Dr. Rosen Gavino | (630) 887-9400