Acupuncture in Willowbrook
Are you trying to cope with pain or dysfunction in your body? Your life can transform thanks to acupuncture at DuPage Pain Management, Ltd.. This non-invasive form of Chinese Medicine promotes your natural healing abilities.
Acupuncture is a safe and effective modality in conjunction with chiropractic care and other services offered at our office. It is designed to stimulate specific parts of your body, easing your pain and providing the relief and recovery you seek.
Experience the Benefits
Over the years, acupuncture has evolved into a holistic healthcare modality. It has assisted millions of people around the globe in getting well and staying healthy. You can start living the life you've dreamed of with acupuncture. Acupuncture has the power to:
Enhance recovery from injury
Boost your immunity
Support your emotional and physical health
Improve your overall wellbeing and function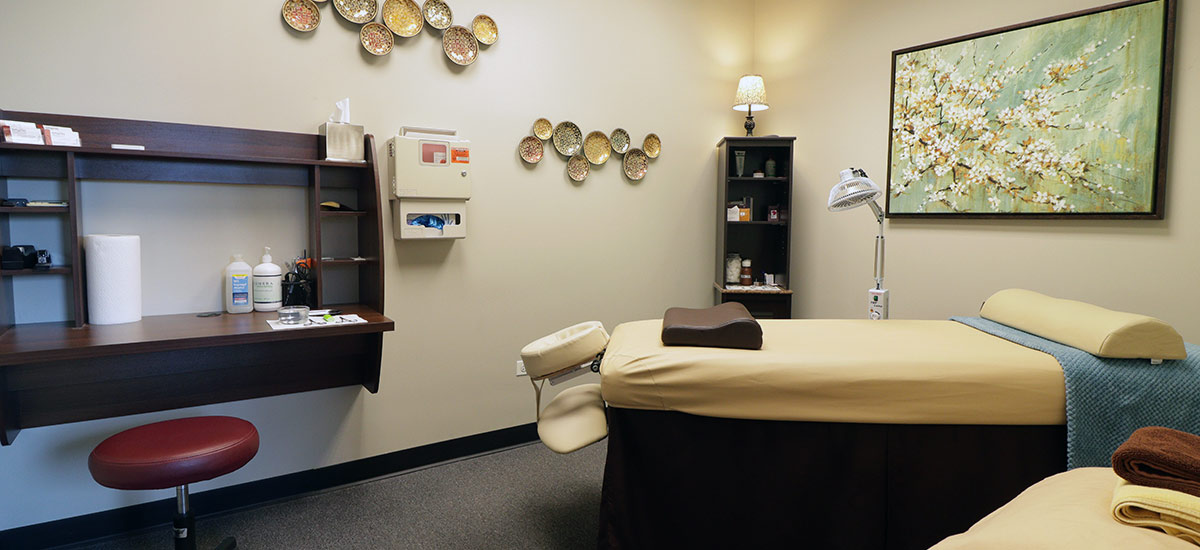 Pain-Free Acupuncture
Many people think that acupuncture must be painful since needles are involved. In truth, you won't have any discomfort during your acupuncture session. You won't feel the needles at all. They're thin and flexible. When inserted, they only penetrate your skin, not your muscles. The thickness of an acupuncture needle is almost hair-like, meaning you won't have to be concerned about pain during your acupuncture session with us.
Our professionals are fully trained and qualified to provide you with
safe and effective acupuncture.
Commonly Seen Conditions
There is a broad range of conditions that may respond well to acupuncture, such as
Allergies
Chronic back pain
Digestive problems
Headaches and migraines
Knee pain
Mood and depression
Muscle spasms and pain
Neck pain
Osteoarthritis
Sciatic pain
Call or Email Our Team Today
Acupuncture has the power to change your life. Don't delay – contact our team today and get scheduled for your first appointment! We'll help you live a vital, full life that's free from pain and restriction. Improve and maintain your health for years to come with acupuncture!
CONTACT US »

Acupuncture Willowbrook, Darien, Hinsdale, Westmont IL | (630) 887-9400